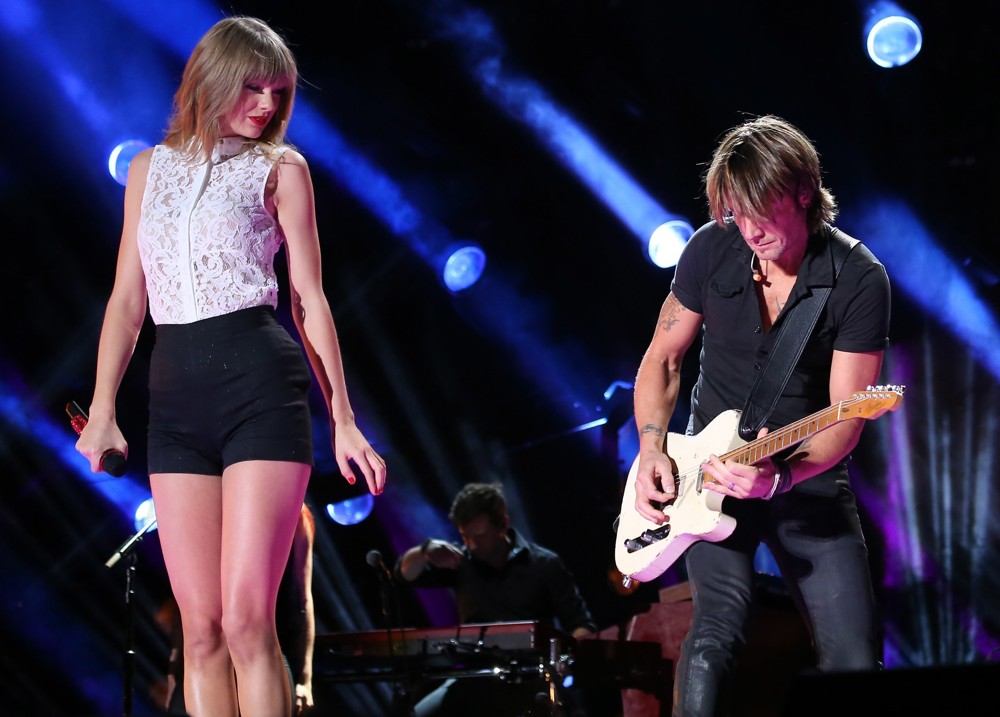 Nominees for the 47th annual CMA Awards were announced on ABC's Good Morning America program in September, honoring the greatest names in country music.
The list traditionally includes nods in top categories including Best Male Vocalist, Best Female Vocalist, Best Vocal Group, and Entertainer of the Year (check below.)
This year, the highly-anticipated 3-hour telecast of the CMA Awards ceremony is scheduled to air live from Nashville on Wednesday, November 6, 2013 at 8PM ET on ABC.
Returning to host the awards for their 6th year in a row in 2013 are popular CMA hosting veterans Brad Paisley and Carrie Underwood.
While tradition is a mainstay at the CMA Awards, this year's crop of nominees were nothing short of surprising as — right up there with Taylor Swift with six nominations — is newcomer Kacey Musgraves who celebrates her first appearance at the Country Music Association Awards.